Welcome to Neighbours Friends and Families
Neighbours, Friends and Families is a public education campaign to raise awareness of the signs of woman abuse so that those close to an at-risk woman
or an abusive man can help. It engages the power of everyday relationships to
help keep women and their children safe.
Coming Events
NFF Webinar | Back to the basics: Learning how to recognize and respond to domestic violence
March 8th, 2021 1:00 – 2:00 pm EST
Barb MacQuarrie | Community Director, CREVAWC
Margaret MacPherson | Research Associate, CREVAWC
---
Recent Events
Healthy Talks
Guest: 
Mindy Noble, Legal Counsel and Project Coordinator of the Sexual Harassment and Assault Resource Exchange (SHARE) project at the Human Rights Legal Support Centre
Date & Time: 
February 18th, 2021 | 12:00 - 12:30 p.m. EST
Join us to understand and learn more about the different forms of workplace sexual harassment, the role of power dynamics workplace relationships, and common barriers to reporting that prevent workers from seeking out help to address their situations. 
S
ave the date
Community Talks
Guest: Author Senator Patti LaBoucane-Benson & Illustrator Kelly Mellings
Date & Time: February 10, 2021 | 4:00 - 5:30 p.m. EST
Join the Author and Illustrator of The Outside Circle, A Graphic Novel
Research Briefs
Neighbours, Friends and Family research briefs aim to educate and inform others about gender-based violence and abuse against women. The reports will be easily available online and written in clear language that ensures they are accessible to the general public. Our aim is to both educate and inspire action so that readers understand we all have a role to play in ending violence against women. View briefs here.
Neighbours, Friends & Families Blog
Missing and Murdered Indigenous Women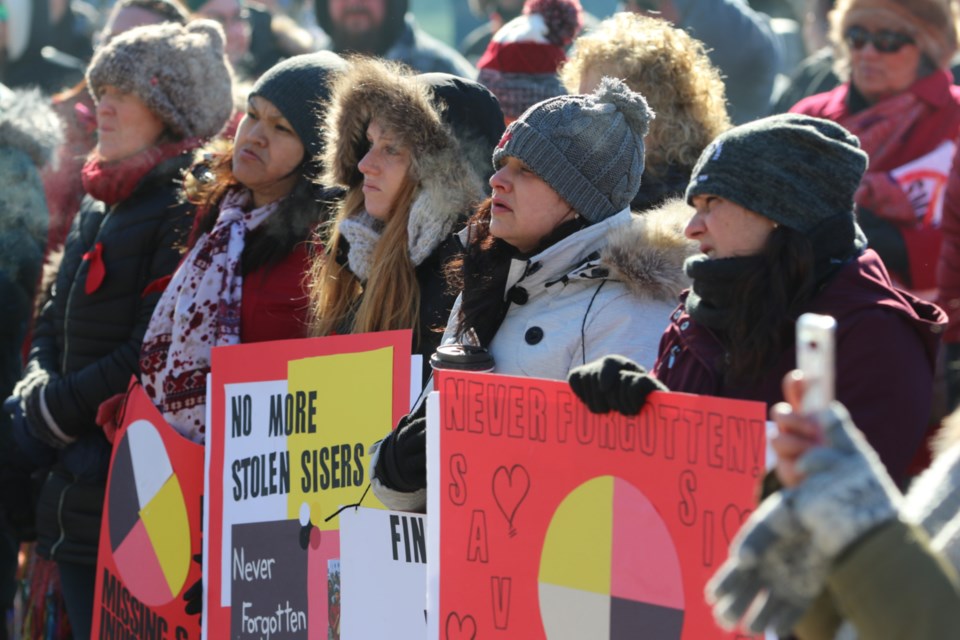 Indigenous women's groups estimate the number of missing and murdered Indigenous women and girls at 4,000 in the last three decades. That's 133 a year. That's a staggering one every three days for over 30 years. Certainly, the loss of one is too many and it is impossible to quantify the magnitude of the impact on individuals, families and society as a whole. You have to wonder about the urgency of the response to this kind of carnage if those women were white. More than one year after the Inquiry into Missing and Murdered Indigenous Women and Girls, there has been little noticeable action to make positive change.
No front page content has been created yet.